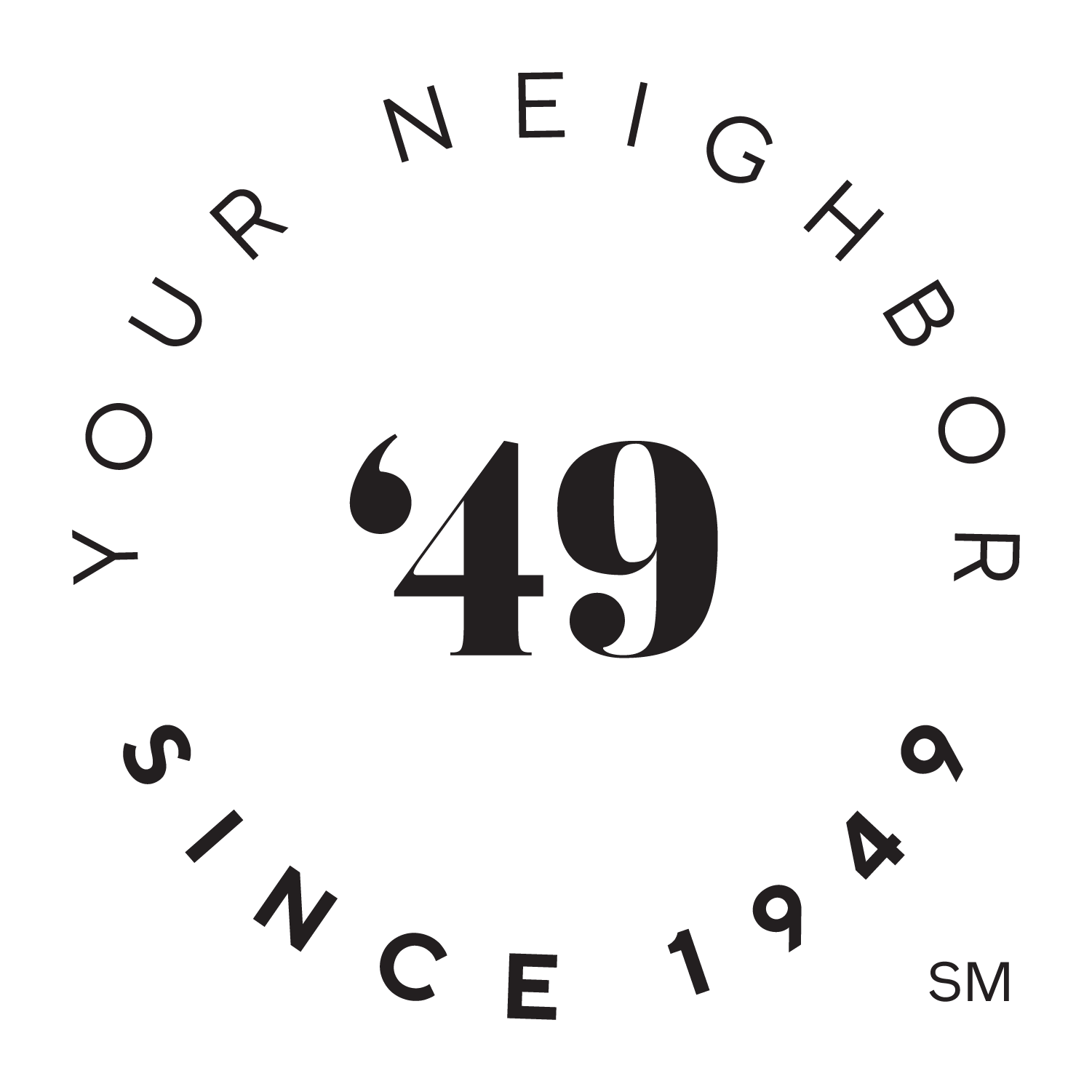 Evolution & Expansion:
Professional and individual growth is key to the success of Alex MacWilliam. We cultivate a team built on shared values, continued education, and diversified mentality. With over 70 years of success, we believe in the strategic evolution of our company, team, and vision--to expand our practice as the industry and need evolves. We nurture the individual agent with ongoing training in industry advancements, technologies, and customer service, to strengthen the collective well-being of the AMAC team.
Diversity:
It is with a broad lens that our focus encompasses a diverse portfolio of single-family homes and condominiums. We believe in an all-inclusive approach where there's a listing for every buyer or seller.
A Good Neighbor:
We know Vero. The homes, communities, and lifestyle. We know the people, the businesses, the minute details of buying and selling a property in and around this city. Our firm was born here, raised here, and earned an unmatched reputation as Vero's top, family-run brokerage.
Culture & Service:
Our attention is focused on the people we serve and the community we serve within. A brokerage supported by top-producing agents, AMAC views each client and listing with the highest level of integrity, professionalism, and service. Simply put, we are dedicated to the success of our client and will be with them every step of their real estate journey. And as such, AMAC is dedicated to the success of our team and promote an environment of inclusivity, compassion, education, and professionalism.
Over 70 Years of Success:
While AMAC has a proven track-record of outstanding results, top-selling agents, commitment to customer service, and industry expertise; it is our 70+ years as Vero Beach's top brokerage firm that brings us great pride. Decade after decade, we remain the heart of Vero's real estate community, with relationships forged in all areas of the community and its people.
---
Testimonials
" They were recommended to us from friends that used their services. Kyle listened to what we wanted. He did not have an agenda. He found us the perfect home. We had a positive experience. "
- Geno and Denise B.
" We met Kyle at an Open House while we were exploring on our own. He followed up with us and worked with us for several months, keeping us updated regularly. We lived 150 miles away, so without their (Kyle and Craig) constant vigilance, this would have been much more difficult. "
- Mike and Ellen W.
" If you are looking for a realtor you won't find anyone better than Craig and Kyle Von Kohorn. Through the years I have dealt with other realtors but none came close to the level of professional expertise exhibited by the Von Kohorns. They recently handled the sale of our condo. A problem came up, over ten-year-old permits that had not been closed with a final inspection. They immediately took action and had the problem resolved in a couple of days. Working with them was a very pleasant experience. "
- Lew and Betty P.
" We had a great rapport with our agents (Craig and Kyle). I think all the basics were covered. The Von Kohorn Team are exceptional. "
- Bill and Donna B.
Previous
Next